name-a-rose help
Wondering what a name-a-rose is? Well, read on...
How do I create a name-a-rose?
When someone orders a gift from one of our websites we send the recipient a name-a-rose card. On this card is a unique password which you can enter on our Create name-a-rose page to create your very own name-a-rose today.
If you don't have a password then you can either get someone to buy you a gift on one of our websites or you can buy a name-a-rose now.
I have my password, now what do I do?
If you've received your name-a-rose Card or we've sent you a password by email, just click the button at the bottom of this page to start creating your name-a-rose now.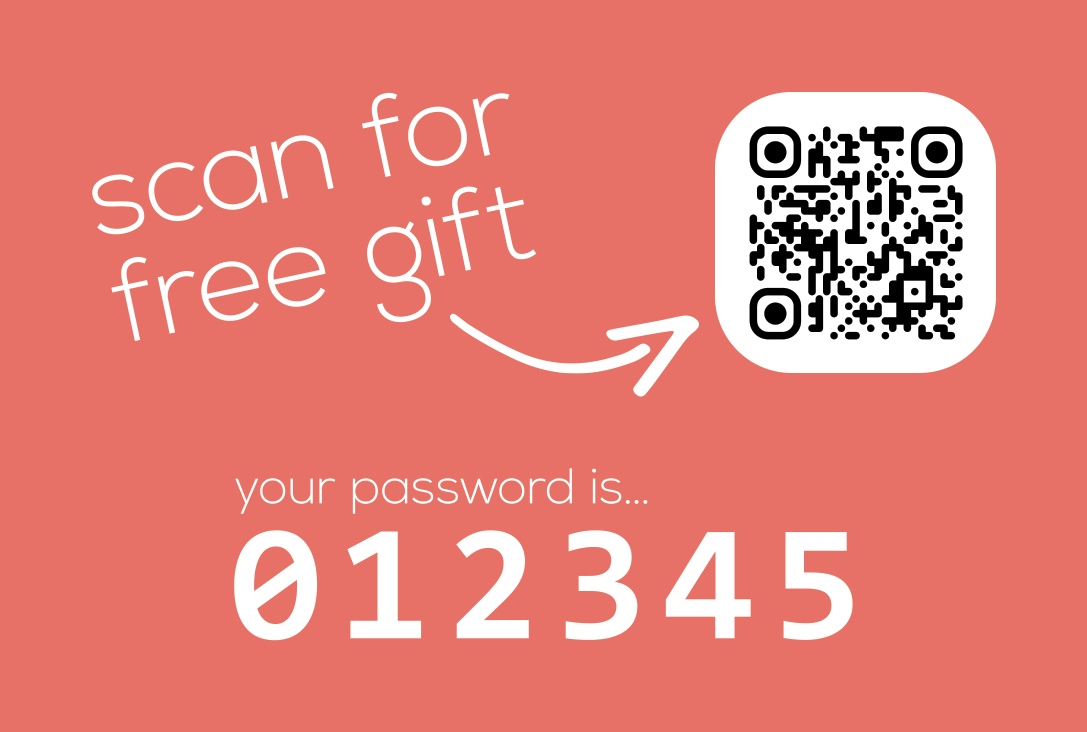 Get your name-a-rose card ready and start creating your name-a-rose right now by clicking the button below:
Create name-a-rose